Environmental + Interior Design
San Francisco, New York | 2019

Client: Samsung
Agency: dotdotdash, UEG
Personal Roles:
· Art Direction
· Floorplan Lead
· Interior Design Lead
· Product Display Design
· Print Graphic Design
· On-Site Design Coordinator
Being the very first hands-on experience for the consumer world, this multi-city launch event needed to evoke the same, bold level of impact as the Galaxy Note 10's modernized design and iridescent characteristics. 
Custom Product Displays 



Custom fabricated product displays were designed in-house and brought dynamically to life through the incorporation of neon light and geodescent accents. The concepts were inspired by the spectrum of color given off from the Note 10's "Aura Glow" colorway.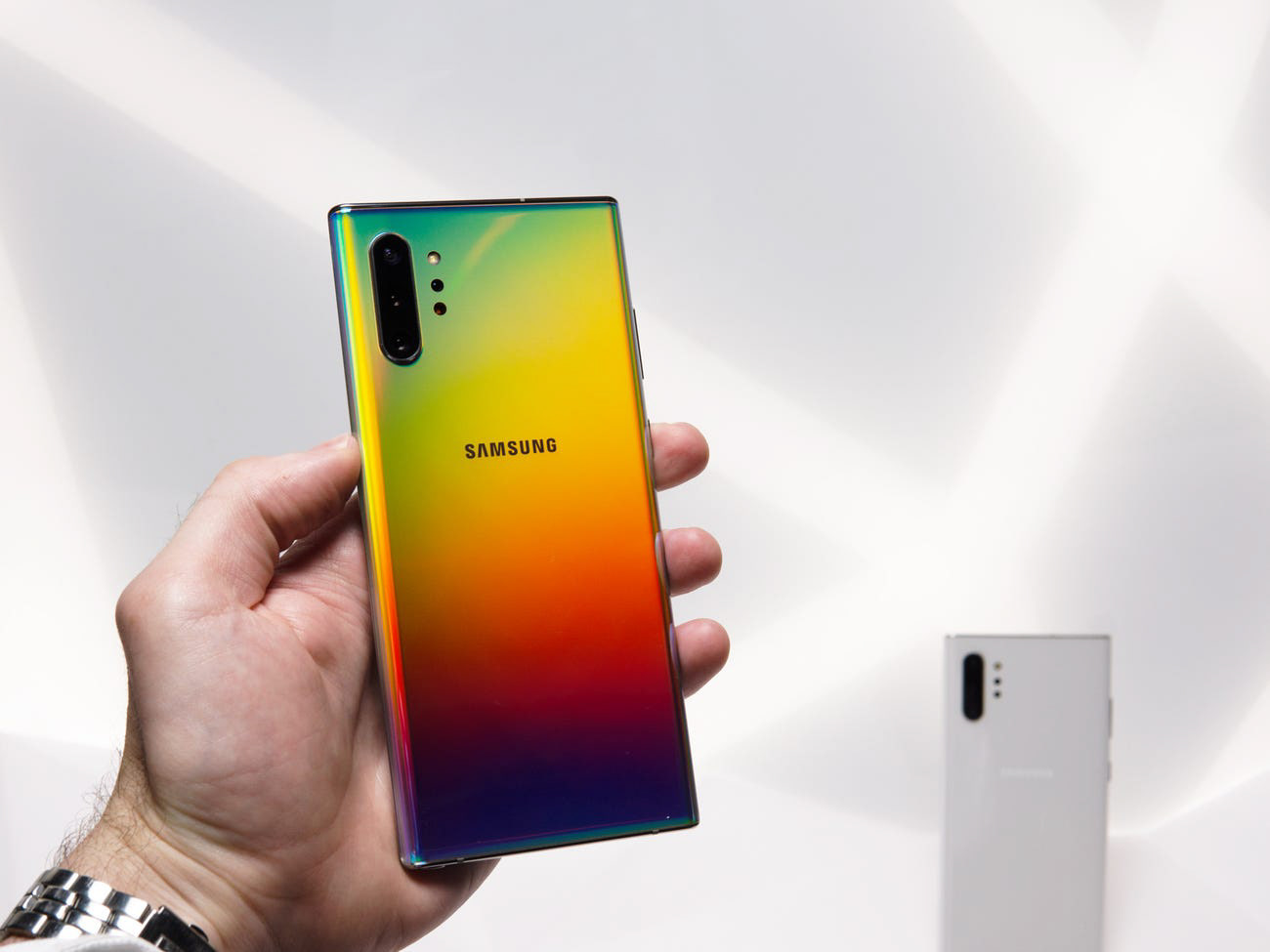 An Environment Asking to be Photographed



Neon accents and white base tones accompanied geodescent props, giving press and media the perfect environment to capture optimum footage + photography.